FOR SUCCESSFUL MEDIA AND DIGITAL STRATEGIES

The media strategy agency that amplifies brand awareness.
We're delighted to introduce you to our mission and the value we bring to our customers.
Our mission is to help companies achieve their marketing objectives and maximize their visibility and impact. As aspecialist media agency, we understand the importance of effective, strategic communication for success in an ever-changing media landscape.
We work closely with our customers to understand their specific needs, vision and business objectives. Our team of qualified experts implements customized media strategies, based on a combination of in-depth research, creativity and media expertise.
We offer a complete range of integrated media services, including analysis, strategy, planning and buying of advertising space on various channels, such as TV, radio, print, cinema,out-of-home, digital media, social networks and much more. Our approach focuses on optimizing your advertising budget, helping you get the best possible return on investment.
I need information
By working with MEDIAGENIC, you'll benefit from our in-depth expertise of the media landscape, our understanding of target audiences and our ability to develop impactful, targeted strategies. We ensure that your brand is present at key moments and on the right channels, so that you can reach your audience effectively and generate tangible awareness and results.
We also firmly believe in the importance of performance measurement. We constantly monitor and analyze the results of our campaigns, using key indicators to assess the effectiveness of our strategies and make any necessary adjustments. This data-driven approach enables us to offer you evidence-based recommendations and maximize your return on investment.
At MEDIAGENIC, we're passionate about the power of media, and we're committed to delivering innovative, creative solutions tailored to each customer. We're proud of our experience, expertise and commitment to helping you achieve your marketing goals.
Explore our site to find out more about our services, and contact us to discuss how we can help you take your brand to new heights. We look forward to working with you and advancing your business with our strategic approach to media.
For your media and digital strategy, entrust your advertising investments to the experts at MEDIAGENIC.
With over 20 years' experience in media planning and strategy, our media agency guides you towards sustainable growth.
Entirely independent, we guarantee our customers total objectivity in strategy, recommendations, choice of channels, media and technologies.
Specializing in both online and offline fields, our agency has successfully incorporated the impact and challenges of digital into brands' media approach.
Social media, display, Google AdWords, emailing and banners are just some of the media that can be integrated into a digital strategy, and which can be coupled with a webmarketing strategy (SEO, content creation, social media, etc.).
Our main objective is to ensure that your advertising campaigns are profitable and that your brand has a strong impact. To achieve this, we propose a unique methodology.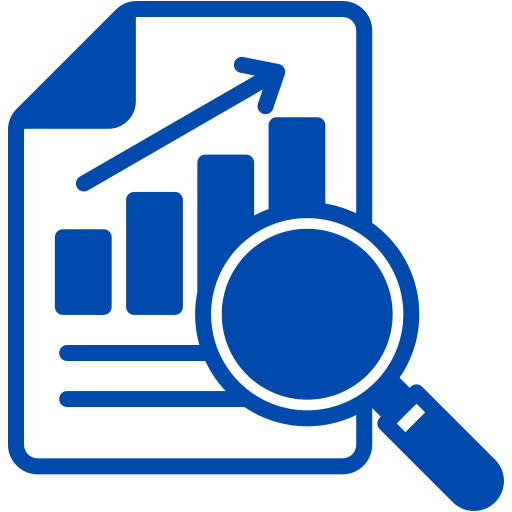 Free audit of your media plan
We identify your optimization levers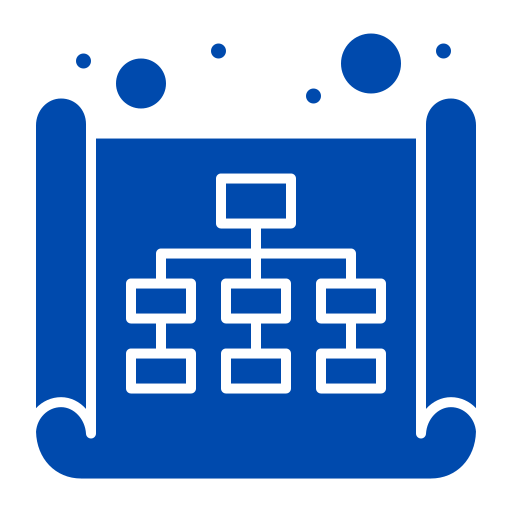 Optimized media plans
We put our knowledge of the sector and the advertising agencies at your disposal to help you choose the right channels.
Negotiating media purchases
We negotiate the best terms and conditions to increase the relevance of your budget.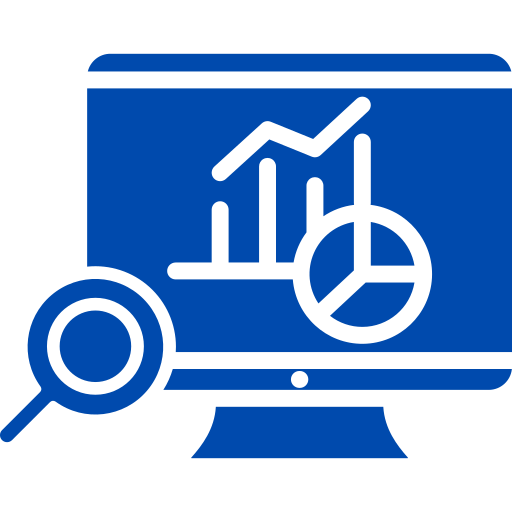 Measuring performance results
We use digital tools to measure your online activities and the impact of your offline actions
Do you need visibility in traditional media or on the Internet?
The aim of any advertising campaign is to reach its audience at the right time, with the right media and the right message. Yet the world of advertising and media buying isn't always easy to get to grips with. Have you ever been confronted with these questions?
How can I optimize my online and offline investments?
How do my digital and traditional actions interact, and how can I measure these interactions?
How can I create a campaign effect with impactful messages for each of my targets?
How do I match my messages with the media to reinforce my communication strategy?
How can I measure the impact of my media investments and optimize my choice of media and supports?
Let us apply our expertise to your projects!
MEDIAGENIC 's expertise ensures that your specific needs are taken into account to find the best advertising strategy for your budget. With a global, synchronized approach to your media marketing and digital activities, based on tracking and data analysis.
Each advertising space purchase will have been thought through and validated in terms of target audience, objectives, price and time of delivery. Every detail is taken into account in the planning and implementation of your campaigns.
I would like to know more
to guarantee total transparency in your media purchases
years of experience in communications and media marketing

expertise in a wide range of brands in major business sectors

languages and knowledge of Swiss culture

Since 2008, independent agency MEDIAGENIC has been supporting advertisers in their communications and marketing strategy, while respecting their brand image and identity.
Generating traffic, raising your profile, developing your services and your image are our priorities, thanks in particular to effective targeting.
Why use a media agency?
A media agency is the guarantor of your visibility performance.
Expertise

The communications and media sector is a field of expertise in its own right when it comes to marketing and advertising. Calling on professionals will help you design and execute effective marketing campaigns to reach your target and prospects.
Save time and money

Using an agency will save you time and resources, because our experience and expertise enable us to execute campaigns efficiently and cost-effectively.

Performance

Our job requires us to measure and evaluate the results of marketing campaigns to guarantee return on investment. Our targeting techniques guarantee precision in our actions to reach potential consumers and generate brand engagement.
Flexibility

MEDIAGENIC works with companies of all sizes, depending on your objectives, expectations, customer portfolio and in-house resources. Calling on a team of professionals also brings a high level of responsiveness.
Need media strategy advice?
If you'd like us to carry out an audit of your media-planning, discuss the best way to achieve your objectives, entrust us with the purchase of advertising space or simply have a coffee, don't wait any longer and contact us!
I want to set up high-performance advertising campaigns!
Frequently asked questions
What's the difference between a media agency and an advertising network?
A media agency and an advertising sales house both offer advertising-related services, but with different functions and approaches.





A

media agency

is a strategic partner that helps companies develop and implement marketing and communication campaigns. They can offer a variety of additional services, including media planning, data analysis and results tracking. Media agencies work with companies to understand their marketing objectives and develop customized campaign plans.





A

advertising agency

is a company that sells advertising space for various media, such as television, radio, newspapers and magazines. Advertising agencies buy advertising space from the media at a preferential rate and then resell it to advertisers at a higher price. They may also offer additional services such as ad production and media planning, but their main role is to sell advertising space.
In short, a media agency is a company that helps businesses develop and implement effective marketing campaigns, while an advertising sales house is a company that sells advertising space to the media.
How can I measure my campaign's performance?
There are several ways to measure the performance of your campaigns and your agency. Here are a few key indicators we suggest you track:
Rate of dissemination: to measure the frequency with which your ad is shown on the chosen media.

Reach: to measure the number of people who have seen your ad.

Click-through rate (CTR): this measures the number of clicks on your ad in relation to the number of people who saw it.

Conversion rate: to measure the number of people who have carried out a desired action.

Cost-per-action (CPA): to measure the cost of each desired action taken by a consumer.
It's important to work together to define the objectives of your advertising campaign and the indicators that will be used to measure them.
Can a media agency reserve advertising space for me?
Yes, as a media agency, we book advertising space on various media, such as TV, radio, newspapers, magazines, social networks and websites, on behalf of our customers. What's more, we offer our expertise and network of contacts to secure preferential rates, because a media agency's job is to help companies maximize their return on advertising investment.